The 401(k): It's "free" money
Eric wasn't thinking about a retirement savings plan when he just graduated college. That's until he joined our team.
"I wasn't thinking about saving for retirement at the time because I had just graduated college."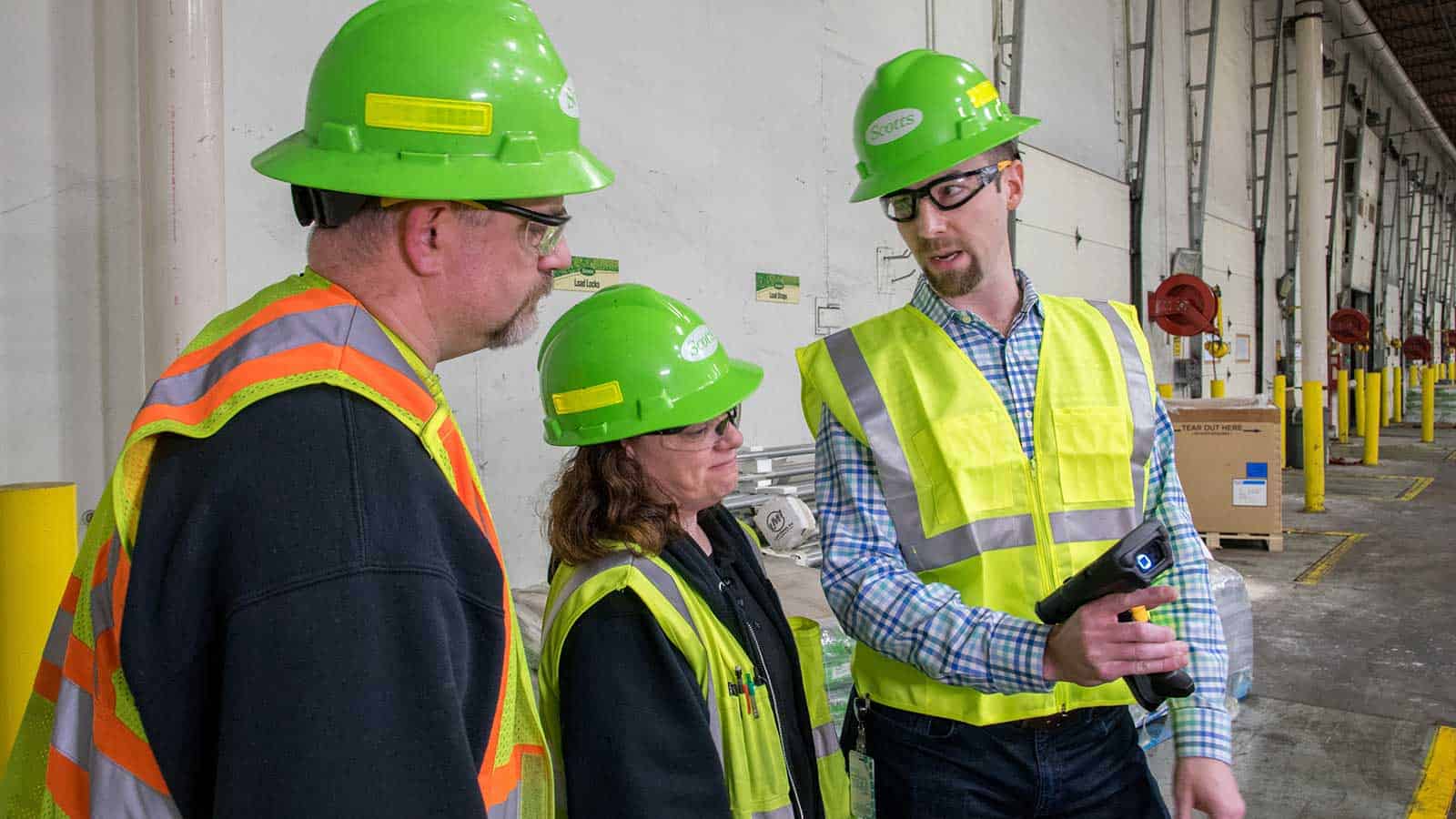 His first job in the real world
Eric was a student at The Ohio State University when he first considered working at ScottsMiracle-Gro. Being employed at a recognized company was important to him as he began his career, and he saw an open position at our company at which he could use his computer science and engineering degree. He applied for the job, and in 2007, he was hired for an analyst position in the IT department.
The benefits appealed to Eric when he began working at our corporate headquarters in Marysville, Ohio. In new hire orientation, he learned details about the financial benefits, specifically the robust retirement savings plan.
"I wasn't thinking about saving for retirement at the time because I had just graduated college," says Eric. "Retirement was something that was forever away."
The more you know about retirement savings
Eric did his own research at first to learn about retirement savings plans. He wanted to understand how much was enough to invest. "Contributing more to a 401(k) is always better, but I'm like anyone else. I want more money in my paycheck now," he says. "I knew, though, that I should start saving money now so that I could have a comfortable life in the future."
Eric has grown in his career, and he is now a manager in the IT department. His contribution to his 401(k) retirement plan has grown as well. "I look at my 401(k) contribution every year or so and have increased it over the years," he says. The company match has also increased.
The best of the best
Beginning January 1, 2019, our company increased the 401(k) match at all associate contribution levels. We provide a 200% matching contribution on the first 3% that our associates contribute; and for associates who contribute 6% of their pay, they receive a company matching contribution of 7.5%.
"Scotts has one of the best retirement savings plans out there, and I'd be crazy not to be investing in my 401(k)," Eric says. "The company is basically giving me 'free money.' Why wouldn't someone take advantage of it?"